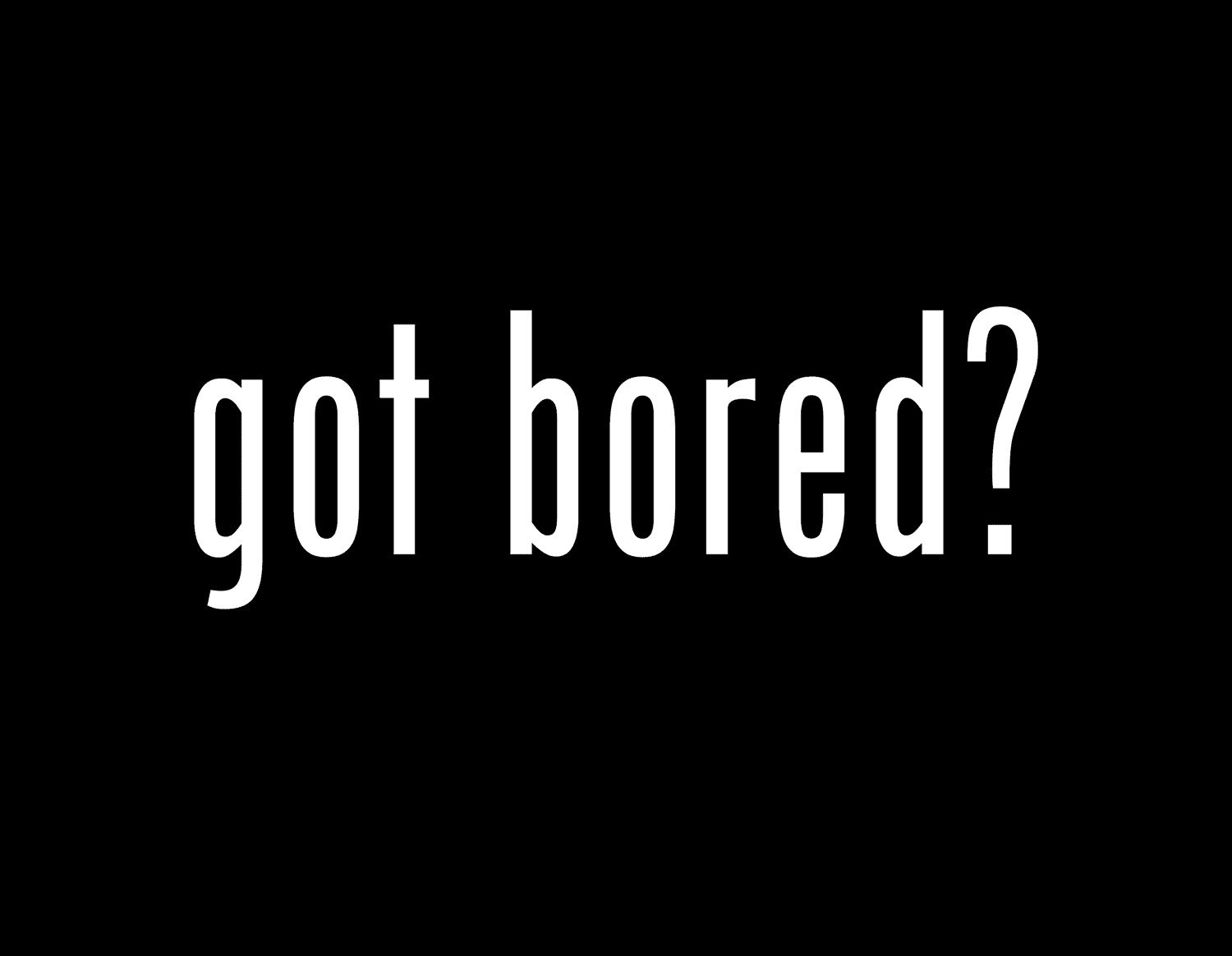 There's nothing wrong with enjoying good entertainment.
With Netflix, video games, and mobile apps being so ubiquitous, you can binge-watch TV shows in the bathroom, on the highway, or flying in a plane. It's easier than ever to indulge the itch.
We all joke about it. Commercials have even satirized "the show hole" (that moment your series ends and you have nothing else to watch). But it's all representative of a real addiction to entertainment.
I used to play video games like Continue Reading