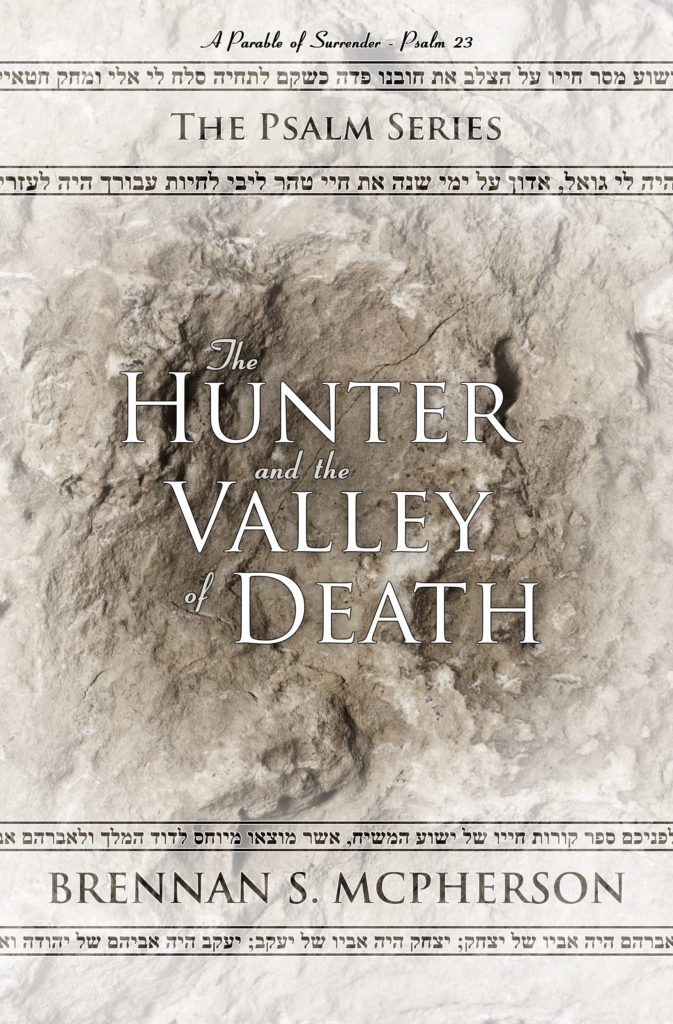 Experience the psalms like never before – through heart-pounding fiction!
The Hunter and the Valley of Death is a lyrical fantasy parable based on Psalm 23. This fictional story shows that there is only one who could kill Death, and because of him, and him alone, we say, "Oh, Death, where is your sting?"
A man who calls himself Hunter wakes up in the Valley of Death and realizes he's given up everything to attempt to kill Death so that he can bring his Love back to life – but when he fails, who will be there to rescue him?
Each book in The Psalm Series comes with an in-depth Bible study of the psalm the story is based on, and an explanation of the author's approach to the Scripture text. The Hunter and the Valley of Death comes with an additional, in-depth explanation of the story's symbolism.
This makes The Psalm Series a great addition to Bible study materials. Dive deep today into fictional stories that help you wrap your heart around the Bible's most beloved poems of praise.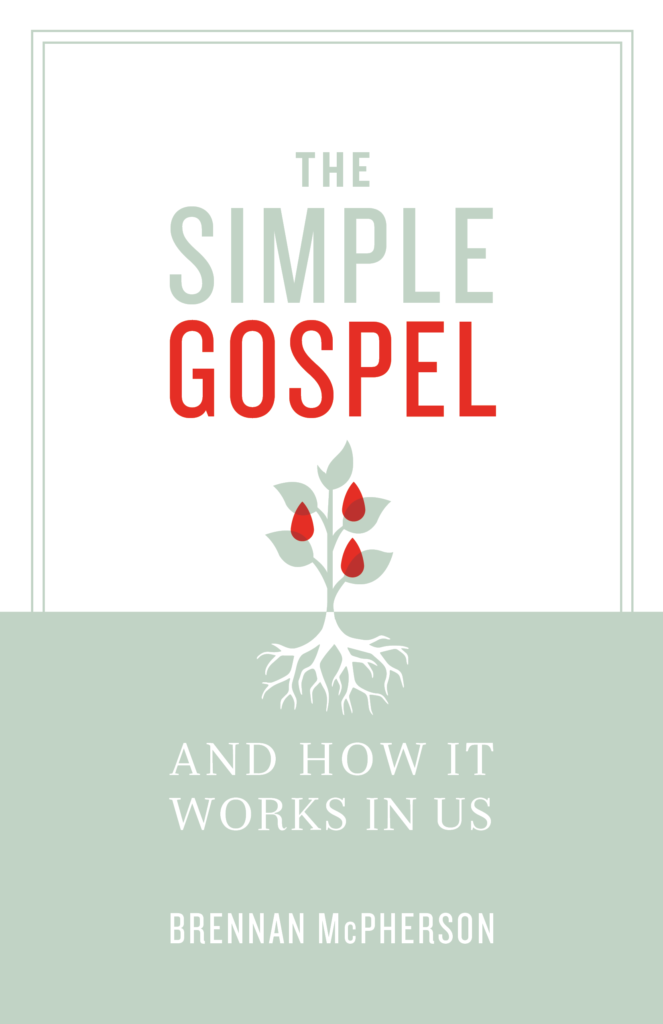 What is the Gospel of Jesus Christ? And how does it work in our lives?
Every Christian needs a Biblical view of the Gospel. In ten short chapters, The Simple Gospel and How it Works in Us explains the Gospel and how it changes our lives.
Using easy-to-read, everyday language, along with footnote Scripture references, this book is for Christians wanting a clearer understanding of God's work in our lives.
In addition, the book is structured around The Salvation Poem, a six-line song formatted as a sinner's prayer. Heard by hundreds of millions around the world, The Salvation Poem offers one of the most effective ways to remember and share the Gospel.