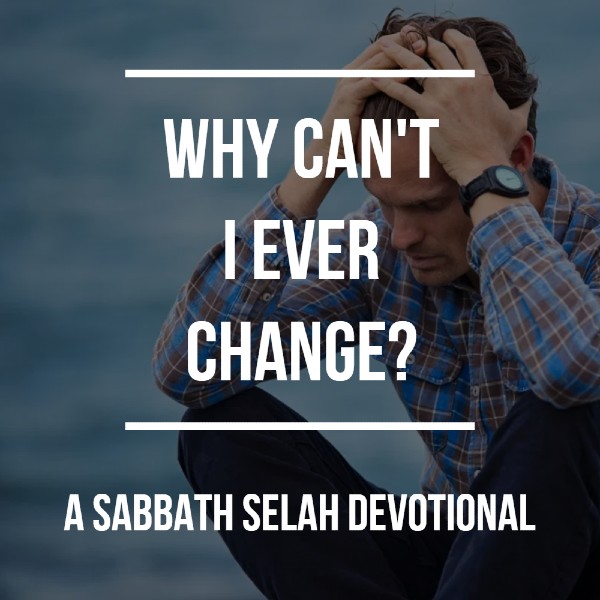 You know the feeling. You've blown up in anger, and said things you regret. You've broken your promise, and made a fool of yourself. You've fallen short of who you wanted to be, and felt that familiar, growing sense of self-disgust.
What's wrong with you? Why can't you seem to change your attitude? It should be simple, right? After all, you're a Christian. But no matter what you do, you aren't getting any better.
Scripture, at times, seems to make it sound easy.
"But I say, walk by the Spirit, and you will not gratify the desires of the flesh. For the desires of the flesh are against the Spirit, and the desires of the Spirit are against the flesh, for these are opposed to each other, to keep you from doing the things you want to do." – Galatians 5:16-17
So, now that we're Christians, it should just be that we live a good life, and that the Spirit will just magically keep us from doing the evil that we've wanted to do our whole lives. Right?
But that's not what we experience. In fact, we experience so much failure when we think in this way that we must grapple with whether or not this passage of Scripture is even true.
Continue Reading