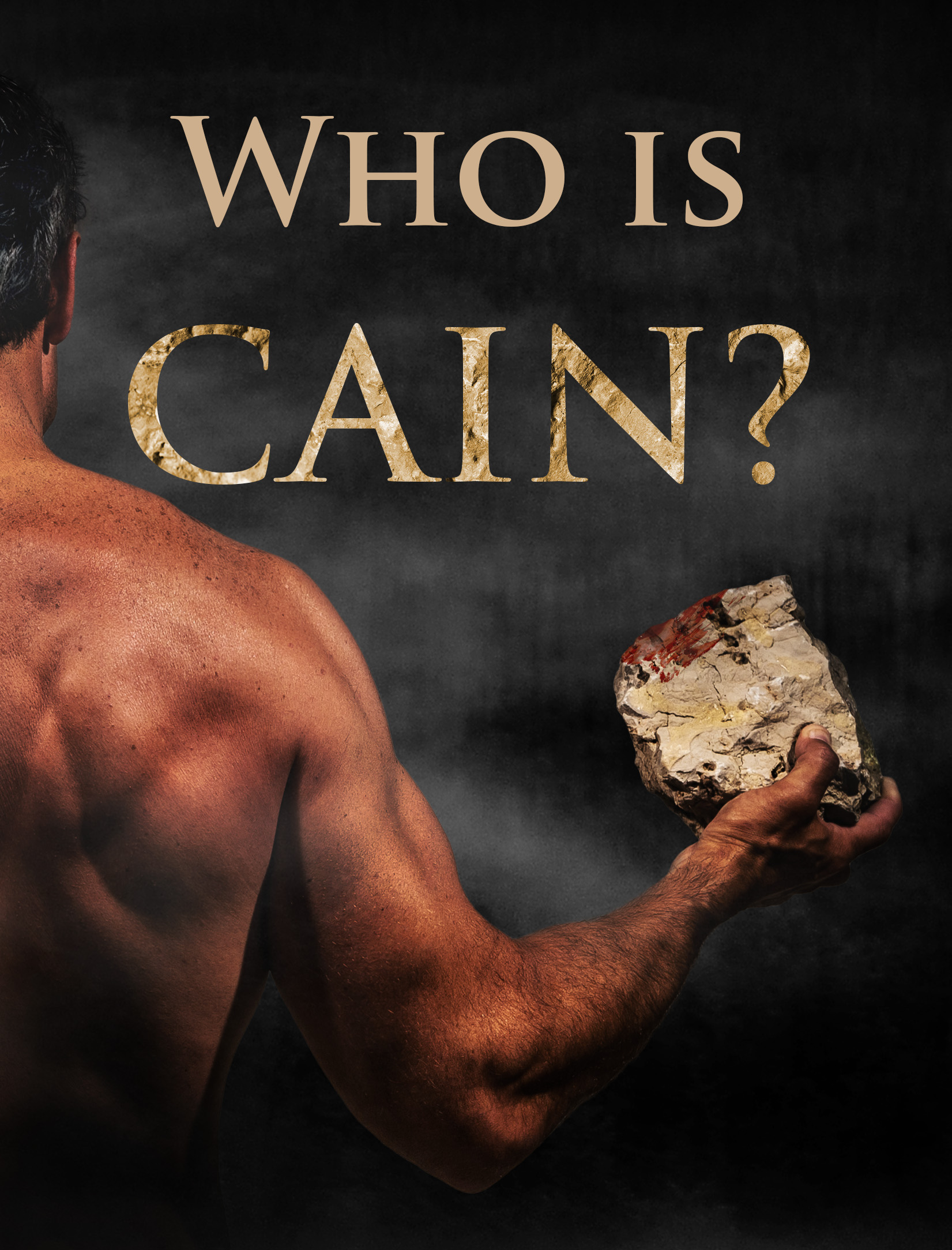 Cain is possibly one of the most well-known baddies of the Bible. Yet his entire life is summed up in only two and a half paragraphs of biblical text (Genesis 4:1-17). His legacy of jealousy, violence, and inappropriate worship sent shockwaves throughout all of history. Who was this man who had such a profound impact on the world?
CAIN: A Brief History
Cain was the first boy ever born to human parents. He was born just like every other person—as an innocent, impressionable infant. His parents, Adam and Eve, were the first man and woman to walk the earth, and were uniquely crafted by the hands and breath of God himself.
When Cain was born, Eve said, "With the Lord's help, I have gotten a man." Many commentators have pointed out the peculiar wording in the original Hebrew as being a reference to the prophecy that God gave in Eden after Adam and Eve sinned (Genesis 3:15). That prophecy (the first prophecy in the Bible!) is nearly universally claimed as a direct promise of the Christ who would come to bear Adam's sins, thereby removing the curse Adam placed on humanity (the fancy word for it is "proto-evangelium"—or "the first Gospel"). Continue Reading