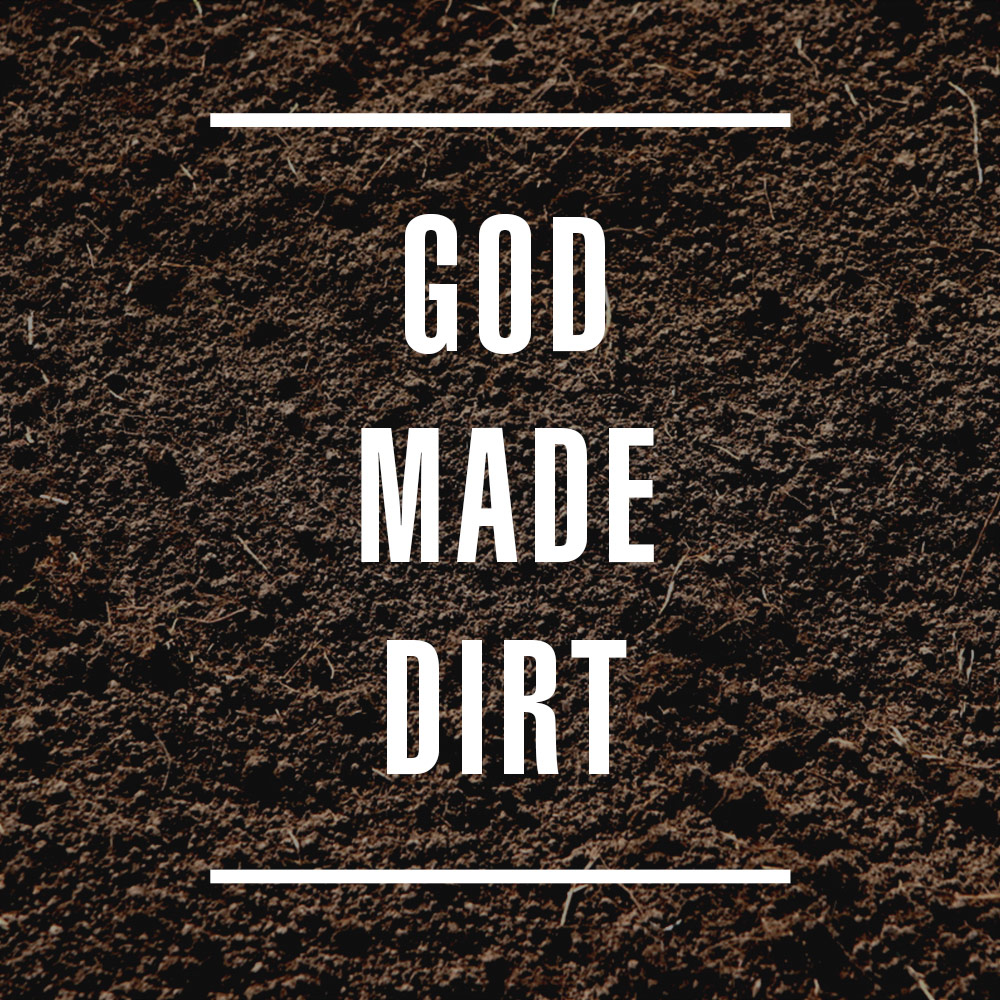 I had an epiphany the other day that I believe has the power to change America. In fact, I think it's such a powerful truth that if we truly understood its implications, the ripple effects would blast out over the entire planet, rocking the nations and impacting future generations for an indefinite sum of years.
So. . . you ready for it?
God made dirt.
Can you believe it? I almost couldn't.
Because when we look at Christian subculture in America, it seems we hold the belief that God only made the Bible. Likewise, we seem to believe that Christians should not create or do anything that doesn't have some direct correlation to the Bible, or going to church, or "accepting Jesus." Continue Reading