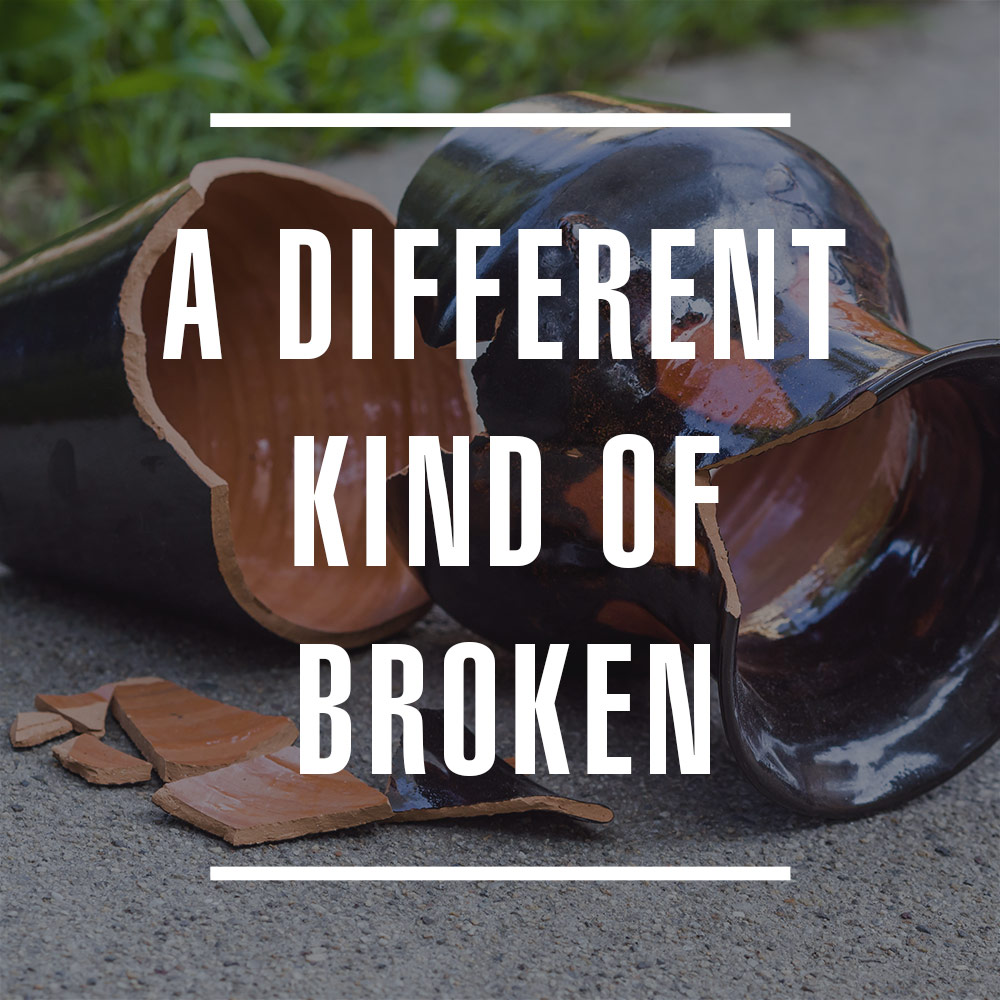 There was a progressive metal band in what used to be my local area that signed a fairly large record deal with a major label and experienced significant financial and critical success. It was a pretty big deal for me back when it first happened because it gave me a bit more faith for personal hopes and dreams that sometimes appeared a bit too idealistic.
What I didn't know was that the founding band member was suffering from paranoid schizophrenia and would soon be found dead at the bottom of a bridge due to the toll the disease took on his psyche.
Back in college, I lived across the hall from a Pastoral Studies major from Nigeria who we called Uche (pronounced OOH-chay) because we couldn't pronounce his weird Nigerian name. He weighed in at about 320 pounds (99 percent of which was muscle), and was known for being extremely kind.
But he was in denial about a condition that caused him to periodically have grand mal seizures. When I found him on the floor of his bedroom, eyes rolled back into his head, foam spewing from his mouth, I called 911, so disturbed that I couldn't stop physically shaking for the next 24 hours.
I was heartbroken when I received the news that he had been found dead in his apartment in Germany only a few years after I lived across the hall from him.
It's very easy in situations like these to slip into oversimplification and judgmental thinking. "If only Uche wouldn't have been living alone. If only he would have taken his medication, this wouldn't have happened. He was in such denial!"
Over the years, I've had a hard time placing issues like these into my worldview.
"How could God allow these tragic diseases? How could he afflict people and not heal them? How could a kind God allow so much pain?"
But if I were to be honest with myself, the real reason why I had such a hard time finding a place for human brokenness was that admitting brokenness made me uncomfortable.
To admit that God allows pain on purpose is to admit that I might be subjected to it.
We may not understand Uche's brokenness, or the brokenness of someone with paranoid schizophrenia, but we're all just a different kind of broken.
All of our stories follow the same progression. We fail. We receive mercy. God wins.
God allows pain on purpose because the ultimate goal of life is not for us to be happy or comfortable. The ultimate goal of life is to worship God.
The truth is that I need pain. I rely on pain. I demand pain.
Because pain is what drives me to worship God.
If I weren't broken, I wouldn't feel any need to praise him. If he hadn't shown me mercy and love and forgiveness, and offered me peace and the ability to live the life I never could on my own, why would I worship him?
We're broken, and though God promises to fix us, we'll never see the fruition of that until all the world is refined by fire, and the veil between us and God is forever rolled back. I ache for the moment when we will be forever united in perfect love with our Creator. It's the hope set before all of us who follow Christ.
In the meantime, if we can't admit our own brokenness and respect and love others in their brokenness. . . we are strangers to God and to love.
Perhaps a good place to end this post would be by sharing the lyrics to the song "Beautiful Jesus," recorded by Kelly Willard back in 2002. The song features a duet between Kelly and her daughter Haylie, who was just turning 16 at the time. In 2004, Haylie committed suicide, Kelly's husband left her, Kelly's father died, and she was diagnosed with bi-polar disorder. In the album notes, Kelly says, "(Beautiful Jesus is) the highlight of the project for me. My great comfort is in knowing that 'she (Haylie) has finally beheld her Groom.'"
Wounds that bled for my forgiveness,
Infinite Love, Beautiful Jesus,
Precious Fragrance, Smile of Mercy
Intimate Friend, Beautiful Jesus,
Now I see
Through a darkened window
But, one day soon
All will be revealed
And I'll finally behold my Groom,
Dancing eyes are piercing through me
Melting my soul, Beautiful Jesus
Opening my heart so gently
Merciful Touch, Beautiful Jesus
Now I know
Only glimpses of a perfect face
And a greater loveliness
Than my searching heart has ever known
Beautiful, Wonderful
Lovely are You
Rose of Sharon
Rose of Sharon
You are the Rose of Sharon
Copyright 1997/Kelanie Gloeckler
Subscribe to Blog
About Brennan McPherson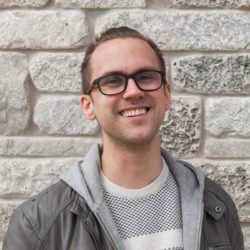 Brennan McPherson has always wanted to tell stories, but it wasn't until his junior year in college that he built up the nerve to try. Three years and several failed attempts later, Cain, his first novel, was born. Brennan is married to his best friend, works full time at a small nonprofit, and plays the drums in his spare time.