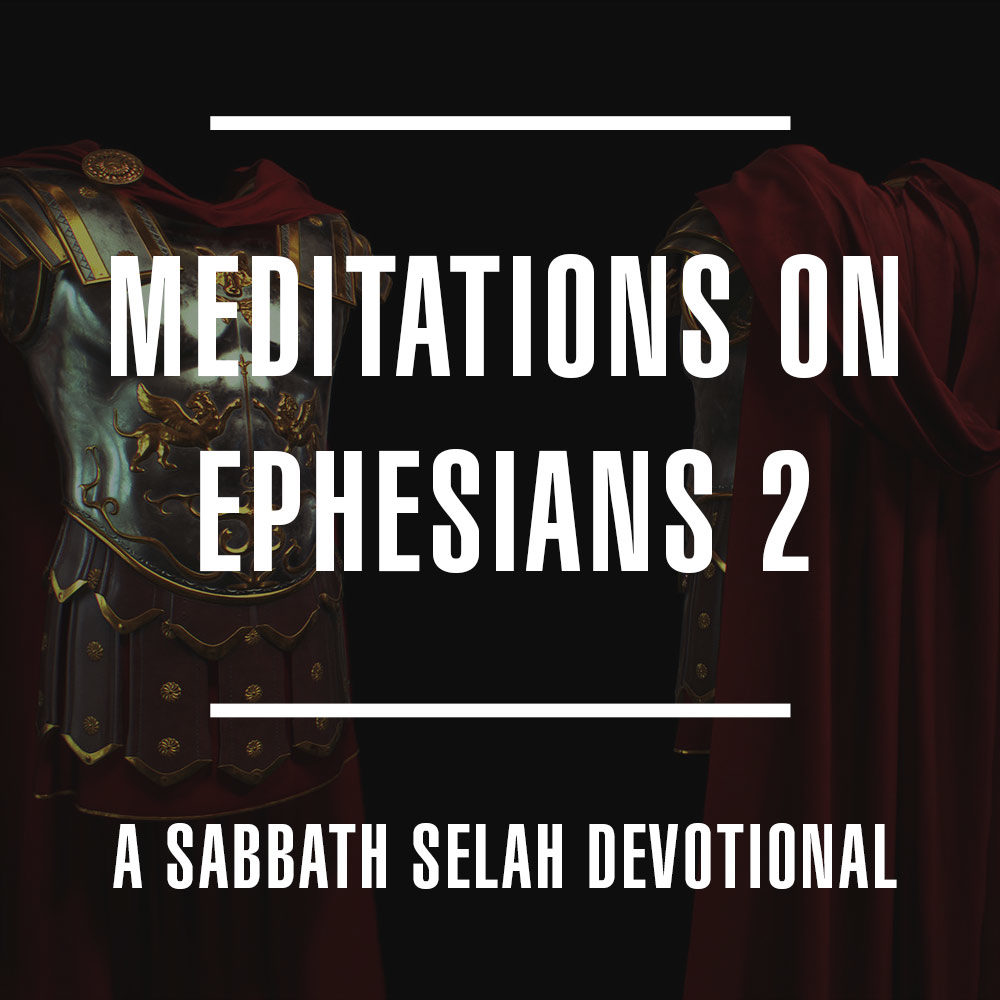 Grab your Bible and flip to Ephesians 2. Or, if you don't have your Bible, go here to read Ch 2 of Ephesians on Bible Gateway.
Now let's dive in!
Paul begins chapter 2 of Ephesians by transitioning away from talking about Christ's life and power, to reminding us that we used to be dead in our sin (v. 1). Because we all lived totally enslaved to sin before Christ set us free (v. 2).
Our life used to be just like all the people we see who can't stand God (v. 3). But God, because he loved us, made us alive in Christ while we were enslaved to evil (v. 4-5). Then he raised us up into a new life, right alongside Christ (who calls us his brothers, sisters, and friends!), to show the depth of his kindness (v. 6-7).
And how does this show his kindness?
Because we were saved by his kind offer! We didn't do a single thing to deserve it (v. 8). We didn't set ourselves free or give ourselves a better life. So, we have zilch to be proud about (v. 9). We were losers!
But God made us his living works of art, to do the good things that he planned for us to do before we were born (v. 10).
And now Paul reminds them to never act like they are better than other people. He tells them to remember they were losers. That once, they weren't devout at all (v. 11). In fact, they were alienated from God and his promises, totally without hope (v. 12).
But now, in Christ, those same people –me and you – who were wandering far away have been brought close into his arms (v. 13). He gives us life, hope, and peace with God.
He stands as our mediator, taking the punishment for all the evil we've committed, and showing us the love of God in a personal, tangible way that grows our love for him.
Jesus himself is our peace. By letting his body be broken, he broke the wall of hostility between us and God, and unified us like a husband and wife are unified (v. 14). He fulfilled the ordinances of the old covenant between God and man to bring peace – because we couldn't do it. The law only frustrated us and showed us our evil (v. 15).
But Jesus unified God and man inside us by pouring his life into us. His Spirit actually lives inside us. His Spirit is our life.
This is the unification he's talking about. The "one new man in place of the two." In purifying us by his Spirit, he reconciles us to God, and kills the hostility between us.
We're no longer angry at him for holding us to a standard that he knows we can't keep. Instead, we see that he kept the standard for us. And, because of Christ's life and sacrifice, God showed us tangibly the love he felt for us when we hated him (v. 16)!
When Jesus came, he preached peace to both the devout and the people like us, who were wandering far off (v. 17). This means we all have access to God through the same Spirit (v. 18).
So, because of all that God's done, we're not strangers anymore. To God or to each other. We're all part of God's family (v. 19).
And we became part of God's family because we believe this good news that we were told through the apostles and the prophets. And Jesus himself is the foundation of everything they spoke about (v. 20)!
All of us regular people, along with the apostles, prophets, and Jesus himself, are knitted together like a giant building – think "Church." He's building us into a holy temple for God (v. 21).
And what makes this so amazing is that YOU are being built into a dwelling place for God by his Spirit (v. 22).
Your heart is being made into God's home. And his heart is becoming your home!
That's incredible.
What do you think? Are these reminders as helpful for you as they are for me? Share some of your own meditations on Ephesians 2 in the comments below!
PRAYER
Jesus, thank you for saving us completely on your own volition. Thank you that we had nothing to do with your offer. This sets us free from that nasty prideful attitude of thinking we're better than anyone else. Lord, let that never be our attitude! We love you for your gentle kindness, and for living a morally perfect life. We couldn't, so you did it for us! And now, you are making us perfect, day by day. Preparing us for the next life, when we will be totally set free from evil. Thank you for giving us a taste of that right now! For how your Spirit changes our desires. We abide in you, Jesus. Keep us in you! Make us more yours every day that goes by.
DIG DEEPER
Pray for 15 minutes that Christ would give you the strength to live by his Spirit. Read through all of Ephesians 2 and remind yourself of all the promises in this chapter. That he is the one building you up. Then write out any issues you've not been able to overcome, and surrender them anew to God. That you trust he is powerful enough to overcome them for you.
PS: Want to read last week's devotional on Ephesians 1? Go here!