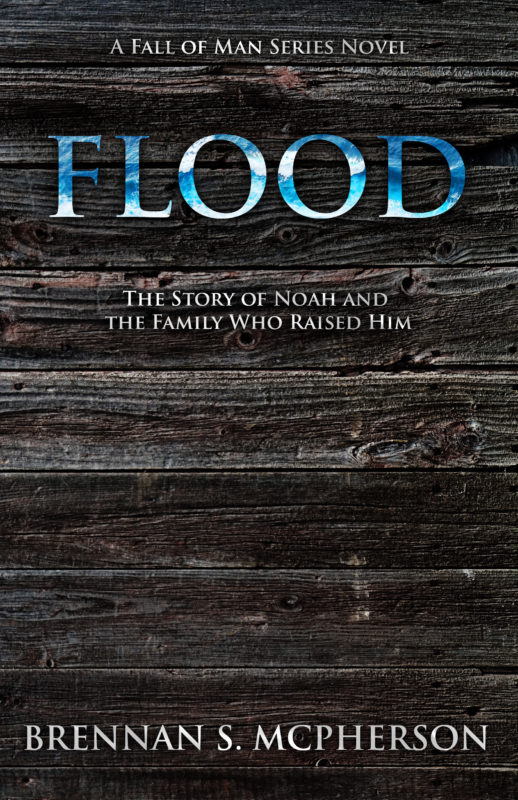 Nearly two thousand years after Adam and Eve eat death into existence, the flavor still echoes in their descendants' tongues. War is sweeping the world from the iron throne of a man who calls himself the God-King. Caught in the crucible is a young family broken by loss and carried along by the prophecies spoken over the infant boy who fits in their hands. 
Will little Noah grow to be the savior the world needs? Or will bending his bow come easier than bending his knee to the God who holds his destiny? 
More info →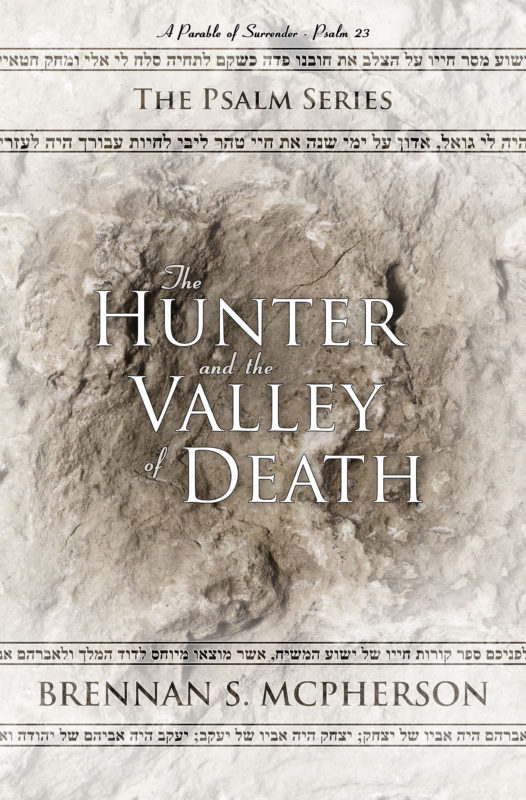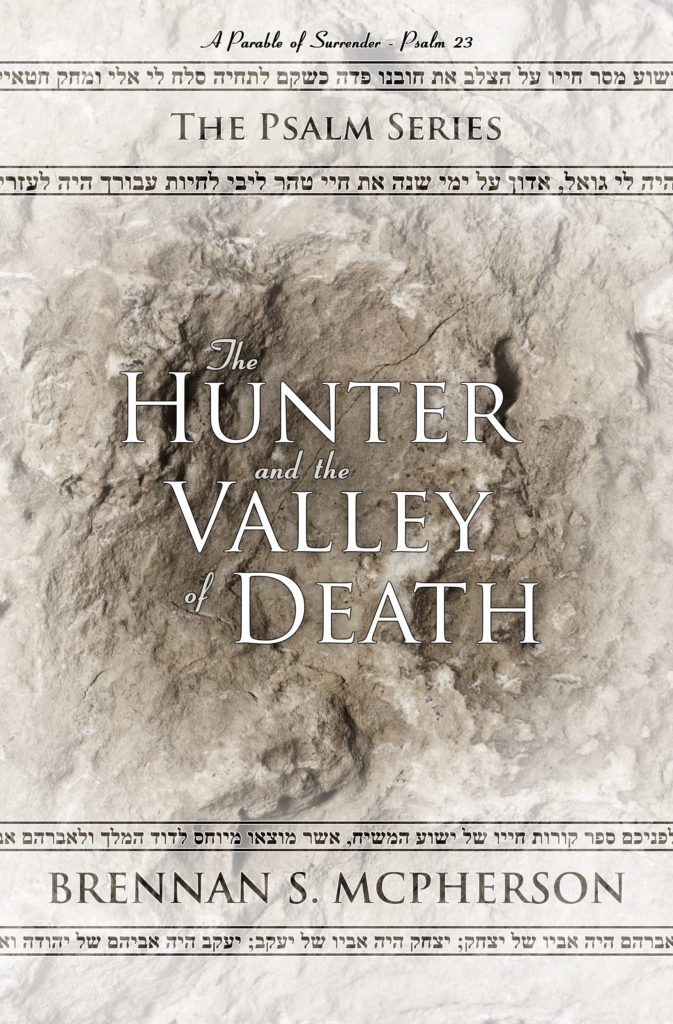 Experience the psalms like never before--through thought-provoking fiction.
A man wakes up in the Valley of Death and realizes he's given up everything, including his memories, to attempt to kill Death so that he can bring his wife back to life. But when he fails, who will be there to rescue him?
The Hunter and the Valley of Death is a profound meditation on life, death, loss, and love. Formatted as a fantasy parable on the topic of surrender, this story shows that there is only One who could kill Death--and because of him, and him alone, we say, "Oh, Death, where is your sting?"
More info →
More than a century after the worldwide flood, Noah, now the forefather of the living world, works peacefully in his vineyard until tragedy tears apart his relationship with his son, Ham.
Years later, dark prophetic dreams inextricably link him both with a young man carrying scars from a painful past, and with a young woman who longs for acceptance yet harbors secrets darker than either of them imagine.
Will Noah be able to face the role he played in the slow unraveling of his family? Or will everything collapse when they meet the evil that would swallow the world at. . . the tower of Babel?
More info →