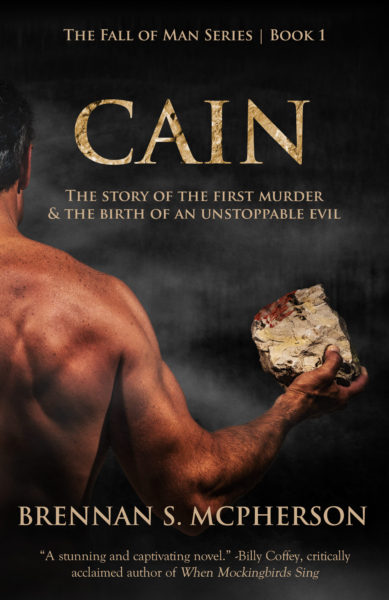 The murder was just the beginning…
Inflamed by jealousy, and on the brink of madness, Cain—firstborn among men—brutally beats his twin brother Abel to death. As the family struggles to believe God hasn't abandoned them, Cain flees into the wilderness with the growing fear that murdering his brother might have birthed an unstoppable evil. Soon, all of life balances upon one perilous question: is the monster inside Cain the gateway to godhood or the end of mankind?
Cain is a daring, atmospheric novel—the first in a new biblical fiction series based on Genesis 1–11—drawn with visionary scope, literary depth, and immense respect to the biblical text.
Come, get lost in the wonders of Genesis.
More info →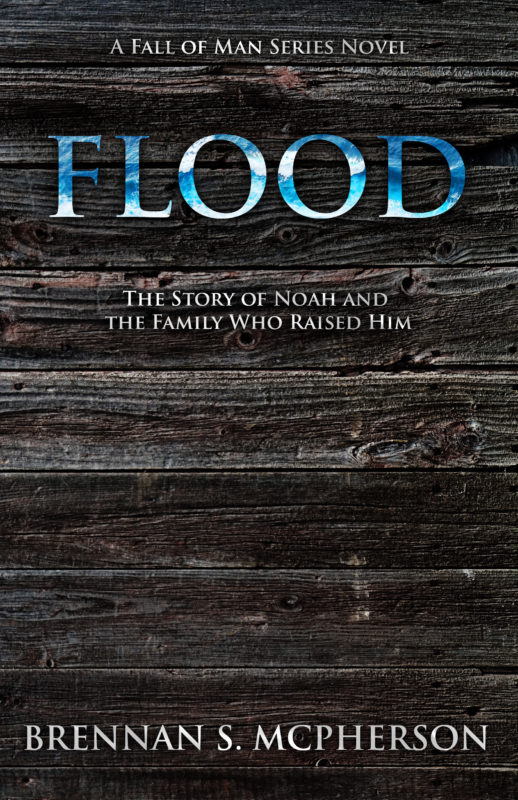 Nearly two thousand years after Adam and Eve eat death into existence, the flavor still echoes in their descendants' tongues. War is sweeping the world from the iron throne of a man who calls himself the God-King. Caught in the crucible is a young family broken by loss and carried along by the prophecies spoken over the infant boy who fits in their hands. 
Will little Noah grow to be the savior the world needs? Or will bending his bow come easier than bending his knee to the God who holds his destiny? 
More info →
More than a century after the worldwide flood, Noah, now the forefather of the living world, works peacefully in his vineyard until tragedy tears apart his relationship with his son, Ham.
Years later, dark prophetic dreams inextricably link him both with a young man carrying scars from a painful past, and with a young woman who longs for acceptance yet harbors secrets darker than either of them imagine.
Will Noah be able to face the role he played in the slow unraveling of his family? Or will everything collapse when they meet the evil that would swallow the world at. . . the tower of Babel?
More info →